---
KBMax introduced itself to the SolidWorks community at this years show in Orlando. We did not get to Disneyworld, but our booth served up its own magic.
---
Our sales team ran countless demos of our soon to be released configurator software By combining the benefits of sales configurator software with Knowledge Based Engineering (KBE), KBMax offers end users a breakthough in design automation software that connects to production and sales processes.

Prospective customers in a wide array of the manufacturing industry were impressed with the efficency and flexibility of KBMax. Upon release later this year, KBMax expects to be an industry leader in Knowledge Based Engineering and configurator software.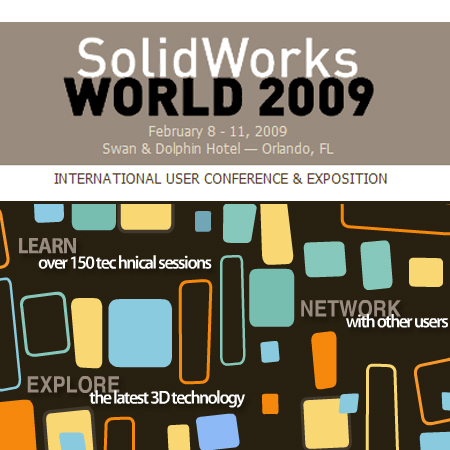 ---